Cahaba Heights UMC
Sunday School and Children's Church


Sunday School
9:45 - 10:45
Location: Children's Sunday School Room

Beginning this Fall, in our children's Sunday School we will use the Deep Blue curriculum that brings Bible stories, science activities, arts and crafts, animated video storytelling, lived-faith experience that kids will love. Deep Blue will encourage kids to "dive deeper" into the Bible and explore their faith in unforgettable ways!
Children's Church
11:00 am until 12:00 pm
Location: Main Sanctuary and Children's Sunday School Room.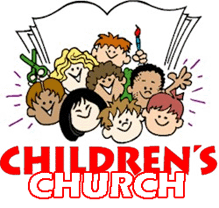 Children's Church begins in the main church sanctuary. The children are invited to a "Children's Moment" in which our pastor, Rev. Rusty Glasgow, shares a short lesson, after which the children return to their Sunday School classrooms for a continuation of the lesson.



Kids for Christ (KFC)
Sunday night 5:30 -7 pm and Wednesday night 5:30 - 7pm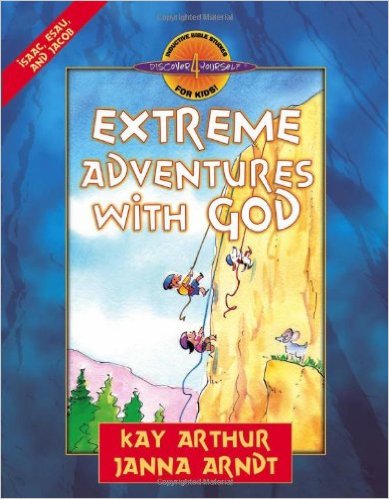 Beginning Sunday February 7th KFC (Kid's For Christ) will start a new Bible Study! Extreme Adventures with God by Kay Arthur and Janna Arndt. We will join Max, Molly and Sam ( the great detective beagle) for an outdoor adventure and a faith expedition.

We will rappel down rocks, rush through white water, and hike into the wilderness with no problem when we are outfitted with the gear God gave us for the journey. So take a leap of faith and come discover what it means to trust God-even during the most extreme life adventures.