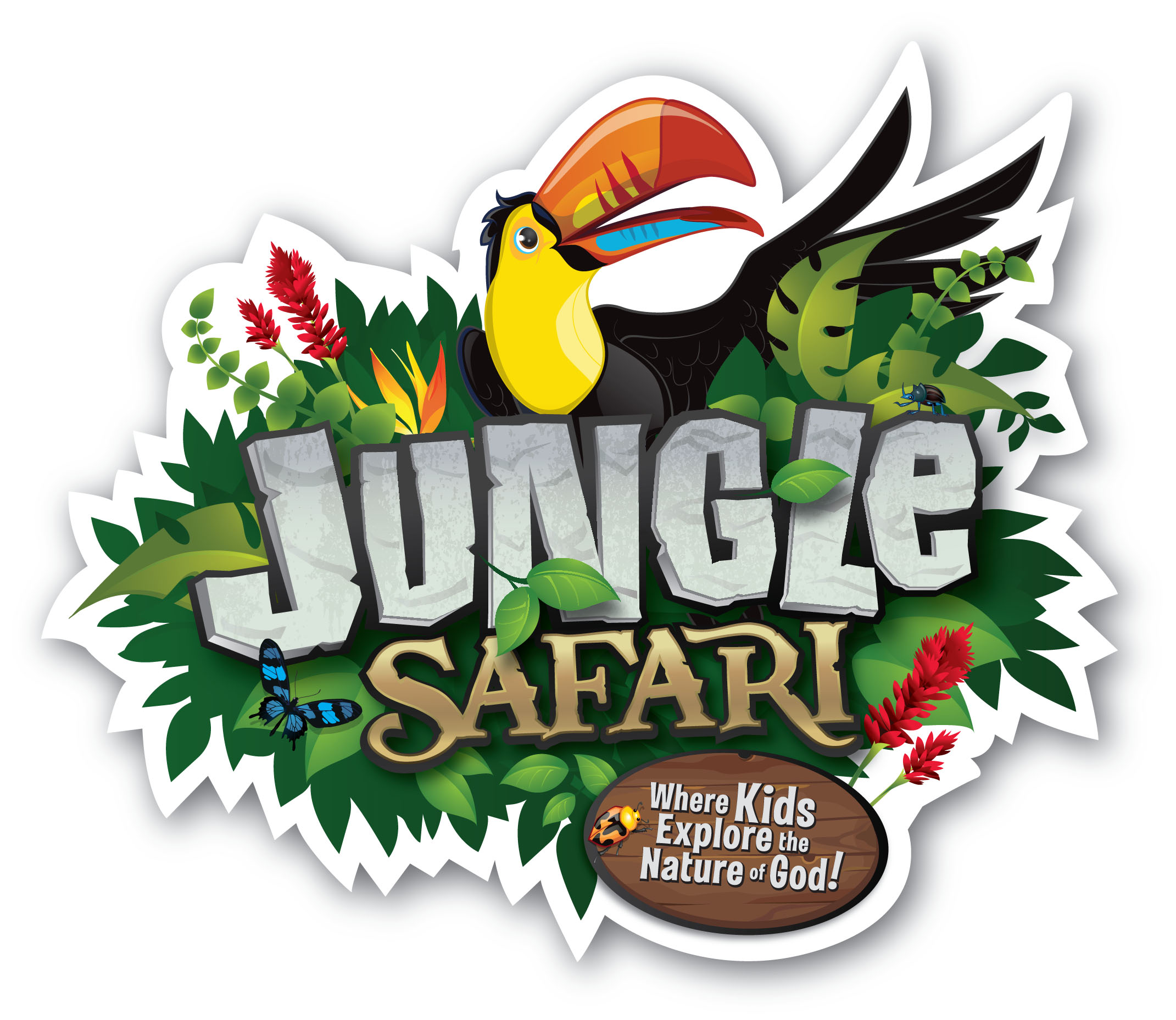 Cahaba Heights
United Methodist Church
Vacation Bible School
July 13 - 17, 2014
5:30 pm until 8:00 pm.
Welcome to Jung!е Safari!
Where kids will learn what's so great about God. We will explore the Nature of God, and serve God in practical ways.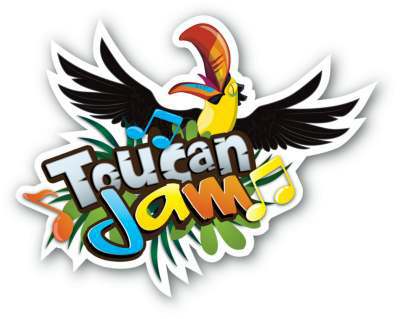 At Toucan Jam we will sing, shout, praise, and pray as kids discover the greatest treasure of all.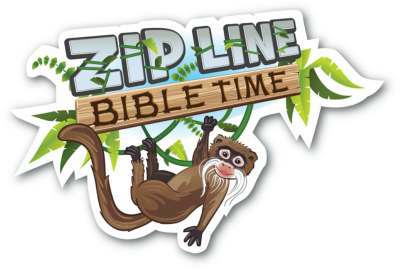 At Zip Line Bible Time we will Zip right to the point with hands-on activities and а Bible story to help kids work through how and why they can always count on God.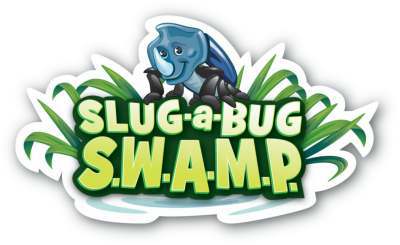 At Slug-А-Bug SWAMP we will show kids how to Serve with а mighty purpose.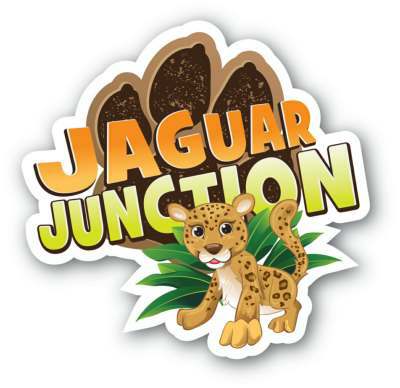 At Jaguar Junction we will fuel up, jump up, and get moving with games that focus on what's so Great about God.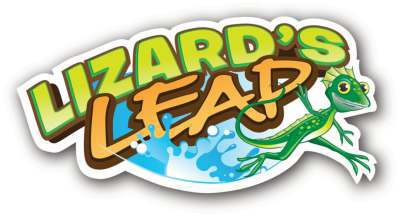 At Lizard's Leap we will Jumр to the jungle beat and make musical crafts while learning lyrics and matching motions.
So sign up now for this AWESOME VBS!
Click here for letter to VBS parents.
Notes: One form per child please.
Ages 2&3 VBS
Pre-School VBS (Ages 4K, 5K by Sept. 1, 2014)
Elementary VBS (In grades 1st-5th for 2014-2015 school year)